My Team
My team and I take customer service very seriously. Together, we are committed to providing exceptional customer service and a superior level of professional advice while helping our clients achieve their financial goals.
Carolyn Erwin, Megan Martin, Kaylie Hooser, Jordan Hill, and Mark Bossenbrook will be more than happy to assist you with whatever issues you might be having with your policy or investment. They can also assist you with scheduling a time to meet with me if you have further questions about your financial security.
If you need to schedule an appointment or request any other service, please let us know. We promise to provide you with a prompt, friendly, and knowledgeable response every time.
---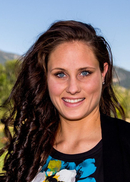 Carolyn K Erwin
Director of Investment Operations and Services
Office 406-522-4779

Carolyn has called Montana home since 2002 and is a 5th generation Montanan. She loves everything that it has to offer, especially the summers. She graduated in 2015, from Arizona State University, with a Bachelor of Science in Technological Entrepreneurship and Management. She lives in Belgrade with her Black Lab/Beagle cross, Bud and her horse, Shorty. Carolyn enjoys hiking with Bud, riding her horse, spending time at her family cabin, boating, riding dirt bikes and being with friends and family.
Carolyn joined Northwestern Mutual in 2017. She holds a Montana license for Life Insurance, Health Insurance as well as her Series 6 & 63 Investment licenses. She is always working to ensure our clients' experiences with Northwestern Mutual are the very best.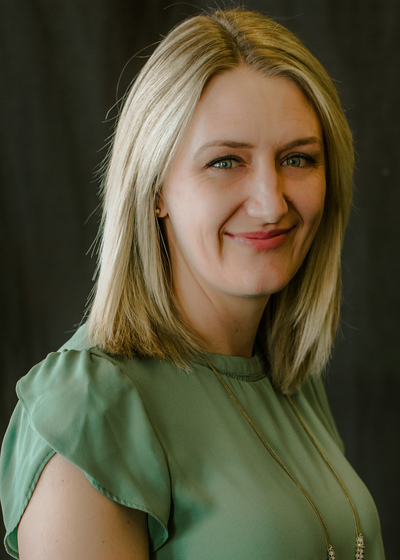 Megan Martin
Director of Insurance Operations
Office 406-522-4760
Fax 406-522-4780

We are very excited to have Megan join our team. Although she is new to Waypoint Wealth Management, she is not new to Northwestern Mutual, which adds to her value! Megan has been working at Northwestern Mutual since 2018 and brings a desire to see individuals and families meet their financial goals while also being prepared for life's uncertainties. She has obtained her Life & Health Insurance License. Megan was born and raised on the west coast, where she and her husband met while in college. Her family moved to Bozeman in 2016 and it has truly been the best place to raise their three kids and establish a community. Megan loves spending as much time as possible with her family and exploring the beauty found in Montana.  She is an avid runner and finds having a race on the calendar helps keep her motivated in her training.
Jordan Hill
Research Analyst
Office 406-587-4254

What Montana has to offer has always been an escape for Jordan since he was a little kid. He grew up on his family's ranch in northwest South Dakota, and recently has been attending Montana State University. Jordan is heading into his senior year studying Financial Engineering, with a minor in Engineering Management. He has a desire to learn about everything Waypoint Wealth Management has to offer so he can improve the experience for our clients, and our team. When not in class, or helping Zach and the rest of team, Jordan can be found mountain biking or hiking on one of the many gorgeous trails in the area.